how to eat like The Incredibles
---
After 14 years, everyone's favorite family of superheroes is back in The Incredibles 2! Before they start their new adventure (saving the world), we have some food ideas that might can help them stay stronger. For we believe that food is power!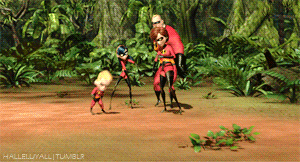 For Mr. Incredible (Bob)
As a superhuman, we think that Mr. Incredible will need to retain—or improve— his super strength. We think he needs more coconuts and sprouts for his daily super workouts. Coconut water contains essential vitamins, minerals, and electrolytes which is a perfect post-workout drink! Sprouts are low in calories but rich in protein and essential fatty acids, which helps in the development and repair of muscle tissues (especially important for after fighting off the baddies).

For Elastigirl (Helen)
She may be our Elastigirl but we think she would need the food to improve and maintain her skin elasticity. Vitamins, minerals, antioxidants, and other nutrients provide the skin with strength, smoothness and elasticity. These can be found in broccoli, bone broth with collagen, seaweed and milk! We recommend a daily glass of milk, and a weekly hearty broth topped with seaweed for the umami flavour.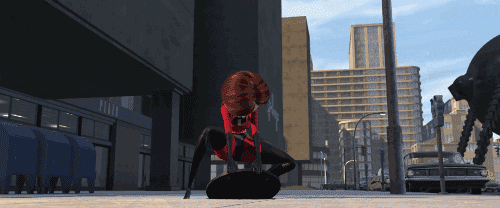 For Violet
Violet has the powers of invisibility and force fields. However, she is shy and lacks confidence. We suggest some food to bring some cheer and improve her mood. A easy snack is brazil nuts. A study has shown that a handful of Brazil nuts can make people feel more confident and clear-headed. We also recommend a handful of dark chocolate or banana (maybe even a smoothie?)!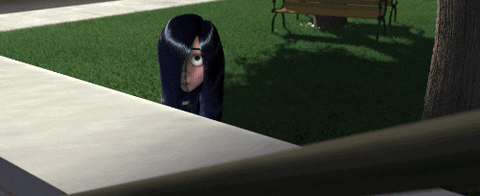 For Dash
For Dash, a 10-year-old boy who can move at great speeds, and is fast enough to run on the surface of water. We think he can have peanut butter toast for breakfast to give him the yummy energy he needs. Lean beef with broccoli for lunch can gives him protein, iron, Vitamin C, fiber etc which are all great food for runners. Bananas or berries with yogurt for snack and salmon for dinner can give him energy and good proteins! Run, Dash, Run!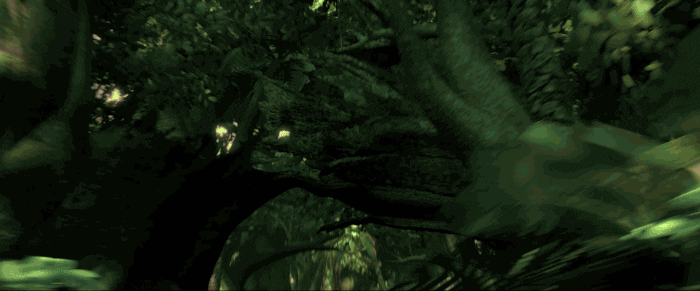 For Jack-Jack
We are still not so sure of the extent of Jack-Jack's powers…… We have a hint from The Incredibles 2 trailer, where Jack-Jack is shown shooting laser beams from his eyes. We think some UV-protection food for him, like sweet potatoes, tomatoes, watermelon, pomegranates etc, would be good for his developing powers. Other than that, we think he should just eat as much as he can….. since he's just a baby and babies need to grow.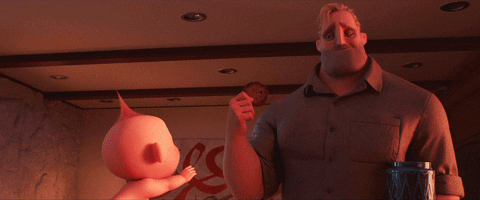 For Edna "E" Mode
As the best designer for The Incredibles. It is really important that she retains—or improves—her sight. For this talented, cute, old lady, we suggest three types of food: fish with Omega-3 fatty acids keeps eyes healthy, eggs with antioxidants can help to slow general muscular damage,  leafy greens with lutein can protect and strengthen eyes from getting macular degeneration. "Darling, It will be bold. Dramatic! Heroic!"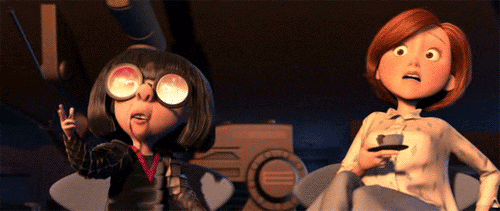 Get incredible food from us!
---