We'll tell you what you should eat according to your mood. #EatMyFeelings

When you're happy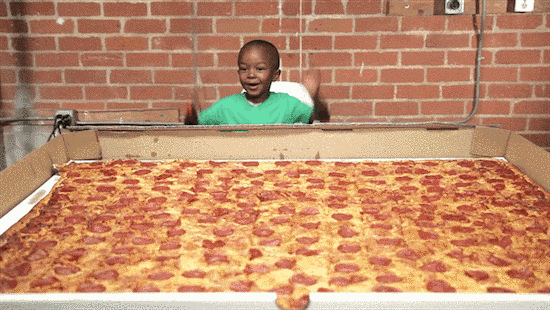 People tend to eat a lot more when they're happy, so get some pizza – it's filling and always tastes great. After you have a few slices, you can sit back and enjoy the food coma that's definitely going to hit in the next 15 minutes. And how will you recover from food coma? Well, you don't. Just go to sleep.
When you want to kill someone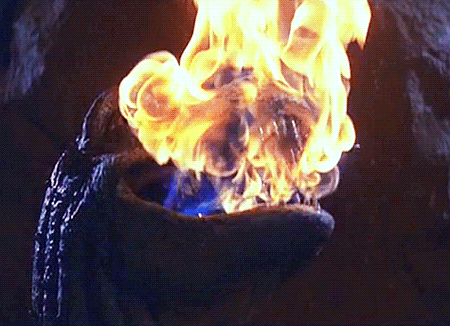 This might sound a bit weird but… have some spicy food. Not only is it healthy (according to some study we didn't actually read through), but it will help you forget about all that anger. Plus, if you can't finish it, you can throw the rest at the person you're mad at and everything will be fine again.
When the workload is too much
If your work doesn't stress you out, are you really working? Everybody has stress-eaten before and it's not a weird thing. So, next time you feel stressed out from your angry boss or a colleague whose intelligence is just a little lower than you had expected, get a cake. Yes, a cake. There's no explanation for this but you'll thank us later. Now go get one.
When bae is cute af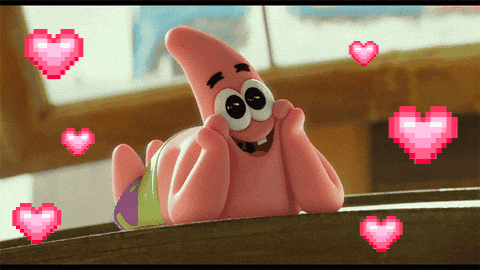 Don't expect an awww from this. No. We can only recommend you something you should feed to the butterflies in your stomach – a bowl of soup. Don't get us wrong, we don't want to kill the butterflies. Soup is the ultimate comfort food and it will make your heart feel even warmer. Just don't get one of those instant noodle soups.
When you've got nothing to do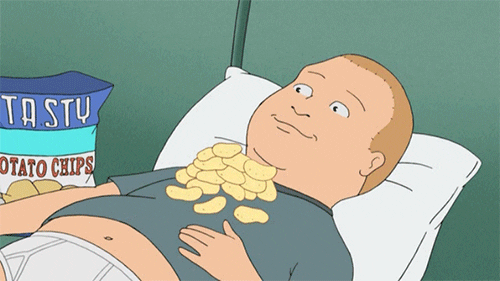 Two words: potato crisps. Crisps are your best friend forever. When you're bored, just grab your favourite flavour of potato crisps and smash them in your face. Lifehack: Salted ones are great with ketchup. DO NOT get ketchup flavoured crisps, get normal crisps and dunk them in ketchup.
When you're going through a break-up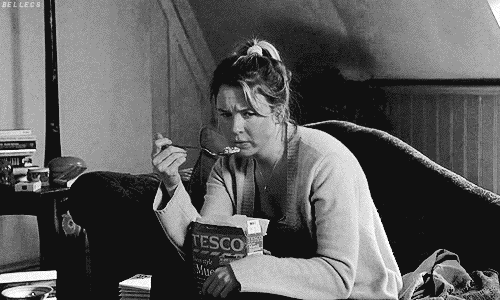 Yep, you saw it coming. Ice cream is like one of the best things in the world to eat when that a**hole just threw your self-esteem out the window. We recommend getting a 3-in-1 or even a 10-in-1 flavour if you can find it. Dig in and promise us you will dump your feelings for that person just like you'll dump the empty jar!
---