We're sure you've heard of some food combinations like french fries and ice cream (which are great together), but here are some surprisingly weird duos you won't believe are real!
Rice & Coffee
Filipinos do breakfast differently. Steamed rice with a splash of coffee (and sometimes milk)? It could be a nice morning boost!
Ice Cream & Soy Sauce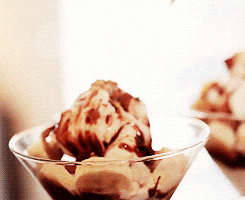 It sounds really really strange but actually, it's really not bad at all – give it a chance on a soft-serve, the saltiness and sweetness come together beautifully and you won't be able to stop!
Potato Crisps & Chocolate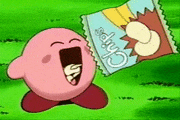 Again, sweet and salty is the way to go! This is one of the most amazing combinations you can try at home. Dunk those Lays in some Nutella. You can never go wrong with chocolate anyway.
Chicken Braised in Coke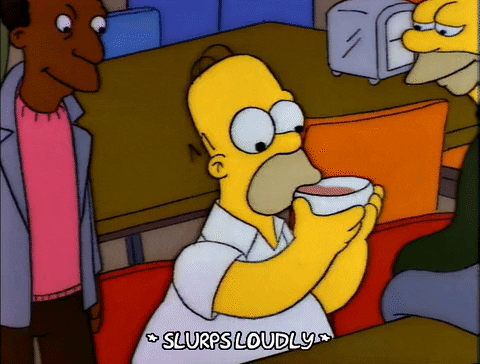 This is probably almost every Asian kid's childhood. The fizziness of Coke will tenderize the meat, and help you get your sugar high in the same meal.
Rice & Raw Egg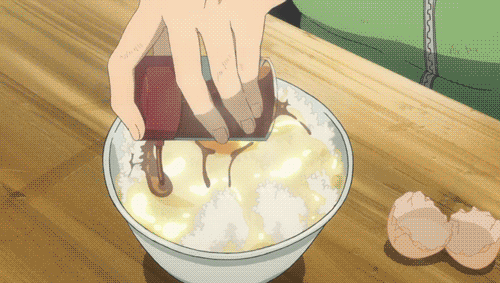 Plain meets creamy and gooey. It's better than it sounds! Just make sure your egg can be eaten raw if you're trying this at home.
Avocado & Soy Sauce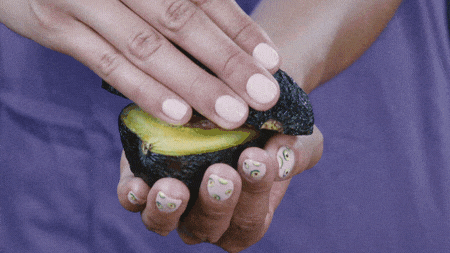 A little drop of soy sauce can change a lot of things. It cuts the fattiness of the avocado perfectly. And if you prefer something sweeter, maybe try putting honey on it!
---
You may also like