We don't need to wax lyrical about the cheesy, tangy goodness of nachos. You've already tasted what we can only put into words here. But do you know how this delectable dish came about? No? Then we've got a story to tell you, so come in close. Even closer. Scoot right over here. Okay, perfect. So…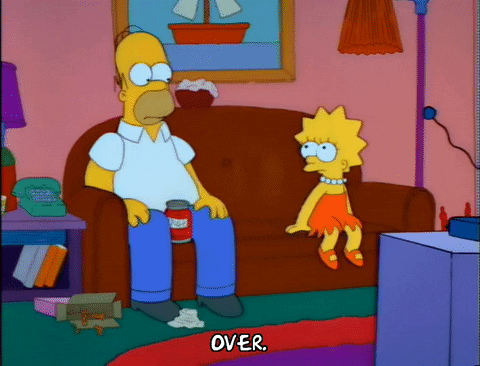 Once upon a time (around seventy years ago), in a land far, far away (from Asia), there was a group of American officers' wives. They had crossed over from Eagle Pass, Texas into Piedras Negras, Mexico for an afternoon shopping trip, and they were hungry. But there was one problem in their quest for food: most of the nearby restaurants were closed already.
Enter Ignacio 'Nacho' Anaya, the head waiter of the ladies' chosen restaurant. He went into the kitchen, took up the mantle of the chef who had already gone home, and got to working. Ingredients were limited and improvisation was the name of the game.
First, he cut up tortillas and fried them.
Next, he covered it in shredded cheddar cheese and jalapenos.
Then he put the whole thing in the oven for a few minutes, leaving it to work its magic.
He called the dish 'Nacho's Especiales' – that is, 'Nacho's specials' – which eventually morphed into 'special nachos' and then, simply, 'nachos'.
The dish gained popularity among local residents and restaurants, but went mostly unknown among the general American populace until Frank Liberto brought out its inner potential. Using processed cheese sauce, which would stay soft, and ready-made tortilla chips, he sold them at baseball games.
Howard Cosell, a sportscaster, took notice of this new snack and its unique name. He began slipping references to nachos into his game analyses (we imagine he kept saying "nacho problem!"), bringing it to the attention of viewers nationwide.
And thus was the origin of this world-renowned snack.
Turns out the perfect pairing for nachos was something entertaining to feast your eyes on. And if you've ever eaten nachos while watching Netflix, we're sure you'll attest to this too.
Craving nachos now? We don't blame you – just order some now here.
---