Mixing food is not a news. Do you remember sushirrito, chocolate kebab, ramen burger and the most discussed avocado toast? If yes, you are ready for this 2018. Introducing: the croissushi.
Today we want to show you what shocked us in the past few days. This new food mix has been introduced by Mr. Holmes Bakehouse, a bakery based in Los Angeles, San Francisco and Seoul. It's called California Croissant, but some people from internet, they renamed it Croissushi. For us? It's just the first crazy food trend of this 2018.
what
It looks like any other croissant on/from the outside, but in the middle there are sesame seeds, smoked salmon, wasabi, pickled ginger and nori seaweed. Yes, you have read this right.
why
It's served with a side of soy sauce and according to social media a lot of people don't like it. Maybe because our brain it's so used to associate a croissant with a sweet flavor that when you bite it and you taste the salmon, this is kind of disappointing. I mean, we can understand if everyone is expecting a lot of cream or chocolate spilling out from one side of the croissant. But according to Aron Tzimas, co-owner of Mr Holmes Bakehouse, the dish has been selling out pretty fast and some customers reviewed it as 'yummy', 'interesting' and 'creative'.
Photogenic? Yes, what kind of food is not photogenic in these days?
What's next? A pizza ice cream? A cheesy chocolate?
So, today we learnt two things:
It's not mandatory to mix the food you love, it's okay to eat a croissant for breakfast and sushi for lunch.
It's not that difficult to make Instagrammers going crazy about something.
Go and try it, if you don't want to do it for you, at least do it for all the people on Instagram.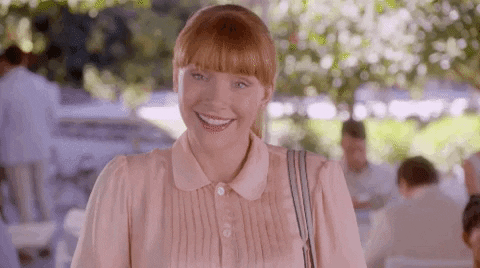 Were you saying that you could eat sushi for breakfast for how much you like it? Be careful with what you'll say next time.
Or just order your favourite food on foodpanda.
---