The modern-day version of cotton candy, at least. We swear it's not just a clickbait title, but to get the whole story, let's first rewind to the 15th century.
A lot of food we know and love have come out of Italy: pizza, pasta, cotton candy… yeah, you read that right. The first known record of spun sugar sweets in the Western world is of Italian chefs spinning delicate strands of melted sugar around broomsticks to create intricate sculptures.
The 16th century saw Henry III of France treated to a lavish sugar banquet (it included cutlery and tablecloths made out of spun sugar!) in Venice. French chef Marie-Antoine Carême in the early 19th century enjoyed great acclaim for his spun sugar fountains and palaces and temples. But the labour-intensive method of making spun sugar sweets meant that this treat remained solely in the realm of the rich… that is, until our friend, the aforementioned dentist, came along.
Lots of historic events occured in 1897: Thomas Edison patented the kinetoscope (the world's first movie projector!), Amelia Earhart was born, and the electric cotton candy machine was invented by dentist William Morrison and confectioner John C. Wharton.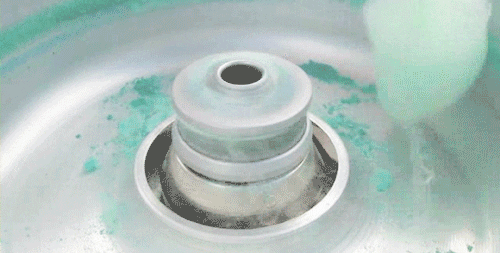 The machine worked like this: sugar is heated, transforms into syrup, and is pushed through a screen with minuscule holes, quickly solidifying into long strands of sugar. Modern-day cotton candy machines work in pretty much the same way, which just goes to show that these guys were living in 2018 while everyone else was still living in 1897.
Morrison and Wharton sold this confectionery at the 1904 World Fair in St. Louis, where it found rapid popularity. It was then called 'fairy floss', which is how it's still known today in Australia. Those guys down under were always a bit slow on the uptake.
The 'cotton candy' moniker came from Josef Lascaux, yet another dentist who found a way to increase people's sugar intake. Coincidence? We think not.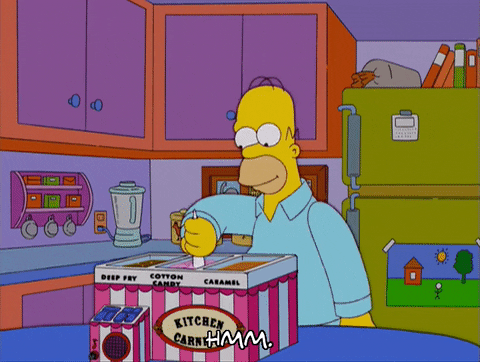 There was a slight problem with Morrison and Wharton's machine: it tended to rattle and die pretty quickly. This issue was finally solved in 1949 by Gold Medal Products of Cincinnati, who added a spring base to the bottom of the machine and remain, even today, the biggest producer of cotton candy machines globally.
The automated cotton candy machine then came in 1972, which enabled cotton candy to be produced and sold on a mass scale at festivals and fairs and in supermarkets.
And that's how cotton candy became what it is today.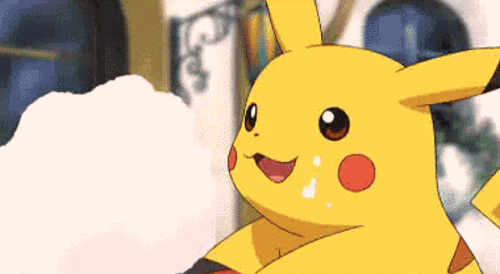 This is the part where we might make some lofty claims about how the history of cotton candy actually reflects a bigger movement: the growing democratisation, through technological advances, of food previously available only to the crazy rich (though not only Asians).
But we're going to stick to what we know for a fact: if you're craving a sweet treat after reading this, you can find everything your stomach desires at www.foodpanda.com.
---