bizarre chocolate combinations that are actually delicious
Posted On December 18, 2018
---
Just because it sounds wrong doesn't mean it's wrong, but chocolate might be one of the most versatile ingredients in the art of cooking. Here are some of the freaky chocolate combinations that shouldn't work but do!
1. Bacon + Chocolate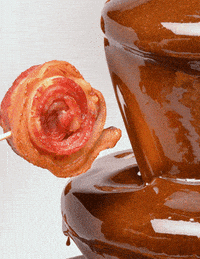 Tbh, it doesn't look or sound that bad. Chefs who like to experiment with flavors actually love this combination. The fattiness and saltiness of the bacon go really well with chocolate.
2. Avocado + Chocolate
Avocado is not here just because it sounds healthier. This combination can make a surprisingly good, healthy and creamy chocolate frosting on any dessert.
3. Cheese + Chocolate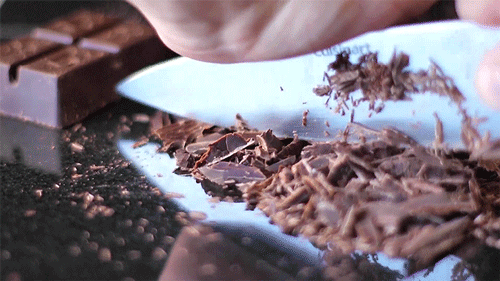 Let's just say you'll never have to choose between salty and sweet again with cheese and chocolate combined. As weird as it sounds, you can actually make a smashing grilled cheese sandwich with dark chocolate and parmesan cheese as the filling.
4. Sweet Potato + Chocolate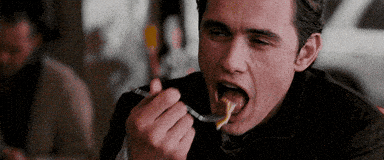 Anything dipped in chocolate is not really a bad idea. The sweetness of the potato and the taste of dark chocolate complement each other. Sweet potato chips dipped in dark chocolate might just be your next favorite snack.
Hungry? Fix that craving here: www.foodpanda.com
---