'Tis the season for pumpkins and spooky stuff… or so they tell you. But think about it. Do you really have a reason to celebrate Halloween? Or is it just an excuse for themed dress-up parties? How are you supposed to get into this so-called 'Halloween spirit' when Starbucks doesn't even serve pumpkin spice latte in your country?
Don't let your friends, your own sense of FOMO, or marketing teams around the world pressure you into going out. Stay in this Halloween! We're giving you 8 good reasons why you should skip all those parties. It's time for you to discover JOMO (that's 'the Joy of Missing Out', for those of you out of the loop)…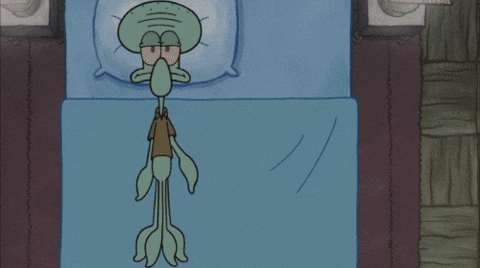 1. Pepperoni pizza
It's a classic for a reason. Eat this in your cosy bed while watching Instagram stories of people trying to make their boring Halloween night-outs look 'lit' with fire emojis.
2. Hawaiian pizza
This sweet and savoury pizza may be contentious, but your decision to stay in this Halloween is not.
3. Chocolate pizza
This pizza is as sweet as your dreams will be, knowing you're making good life choices.
4. Margherita pizza
Eat half on Halloween and half the next morning. It tastes even better when you're not nursing a massive hangover.
5. BBQ chicken pizza
Best paired with a good horror movie.
6. Veggie delight pizza
People who throw Halloween parties never cater for you anyway.
7. Potato pizza
Yes, it exists! This is spookier than anything you will see this Halloween.
8. Bubble milk tea
Better than alcohol. Fight us.
This Halloween, stay home and order food you love with us here.
---